COMMERCIAL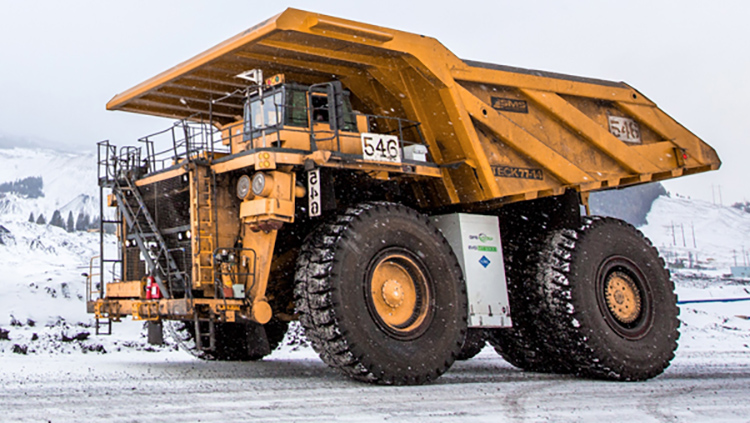 Mining
The mining industry continues to find "greener" solutions, as an example, CAT has developed a factory LNG consumption engine to provide a cleaner reliable power system. Our off-grid services and LNG delivery will allow mining companies to have access to a cost-efficient and clean fuel supply to power their operations.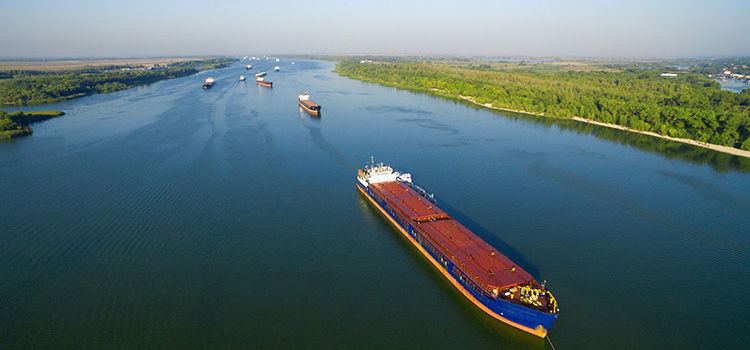 Marine
As the barge and the shipping industry transforms to LNG versus marine diesels COAXIS is able to supply LNG to the industry to ensure regulatory emissions compliance.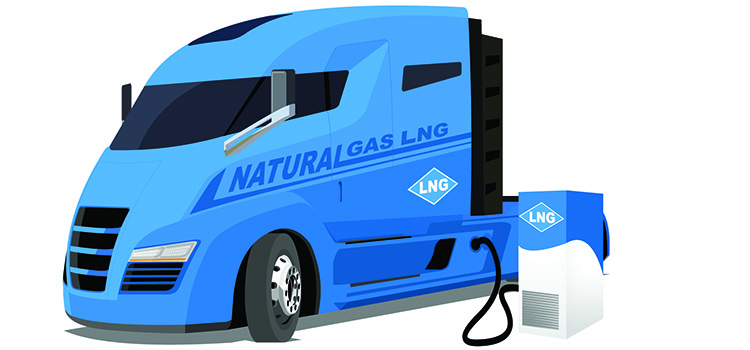 On-Highway Fleet
LNG can provide an easily accessible lower-cost energy while reducing greenhouse gases. Today CNG and LNG  fueling locations are still a hurdle to widespread adoption of this technology. Centrally dispatched or located entities are great candidates for this alternative energy. As supply infrastructure improves we will see an increasing demand for LNG powered fleets. COAXIS is able to help meet that supply where it is needed most.
INDUSTRIAL
Agricultural-Grain Dryers, Boilers, Feed Mill operations
Commercial Boilers, Hospitals, Schools and Factories
Asphalt Production-stationary and mobile deployment systems
Remote Power Generation
PROJECTS
Project #1 – Razorback LNG Site
Chicken barn site in Monroe, NE
64 Barns
Project #2 -Tusk LNG Site
Chicken barn site in Columbus, NE
36 Barns
Project #3 -Wildcat LNG Site
Chicken barn site in David City, NE
48 Barns
COAXIS provides energy to 148 barns across these three project sites that produce approximately 47,000 birds at a time, giving the capacity to house almost 7 million birds.
Gallus Equity Fund
Costco Chicken Barn
Lincoln Premium Poultry
Cost is approximately $7-8 million per 12 barns
The project totals equal out to an $80 million investment