Who We Are
COAXIS is committed to providing clean competitive energy solutions to customers that enhance their businesses, their communities, and the lives of everyone.
Based out of Sioux Falls, South Dakota, COAXIS is your comprehensive provider for safe, reliable, economical, gas marketing growth & expansion capacity. We are a compressed natural gas(CNG) and liquefied natural gas(LNG) sales and service provider for the transportation, commercial, utility, and industrial end-user market segments. Our company strives to support these markets by always being safe, efficient and regulatory compliant.
Leadership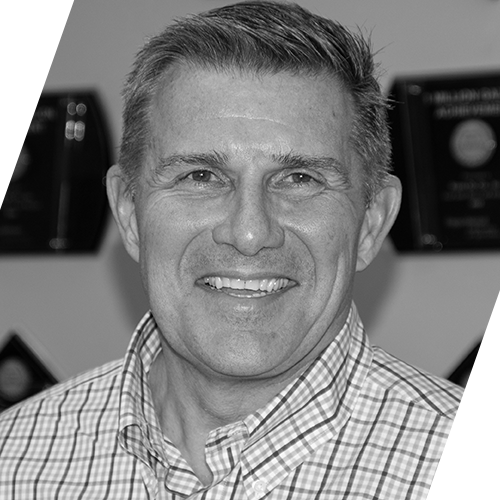 SCOTT STERN
An energy distribution executive with 36 years of experience.
CEO and owner of Stern Inc. Stern has a 43-year history of providing energy and industrial products across a five-state region in the northern plains. Stern prides itself on its service and commitment to credit quality and has no long-term debt.
From 2016- 2018 Commissioner of the Governors Office of Economic Development for the State of South Dakota.
West Coast Regional Executive for Suncor Energy supporting downstream sales and distribution operations for approximately 4 years.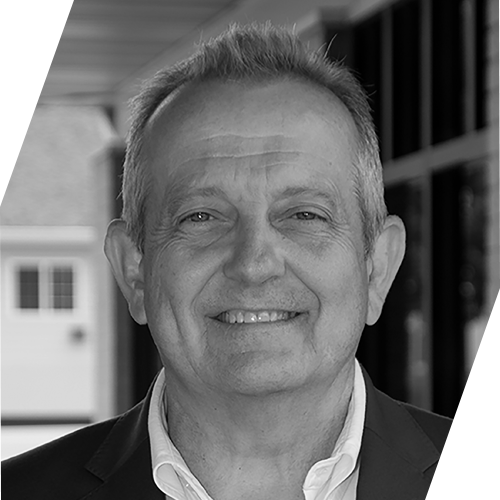 Gary Fish
A CPA with 38 years of industry experience primarily in the energy and utility field.
RSM National Accounting Firm 5 years as Staff CPA.
Black Hills Corporation-(NYSE-BKH) 15 years in financial and development executive positions.
Cedar American Rail Holdings-8 years as #2 finance executive of the largest regional railroad in North America with focus on building new rail line into the Powder River Basin coal.
RENEW Energy Inc.-10 years as the founding shareholder of the largest independently owned wind service company in North America with 250 employees and $50 million of revenue.
Parkview Energy Partners which is an advisory and asset management services for the clean energy space.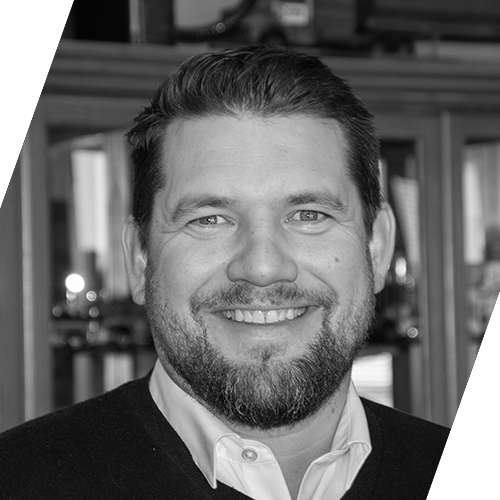 Trenton Arlint
Has 10 years of industry experience
Currently serving as General Counsel and Chief Financial Officer for Stern Inc.
Founding member of Arlint CPA and Arlint Law which are successful professional organizations operating in the local Las Vegas and Henderson communities.
Licensed Attorney at Law and CPA in the state of Nevada.
Received a degree in Finance and Economics at the University of Nevada Reno; an MBA from the University of Southern Nevada; and a Juris Doctorate from the University of South Dakota.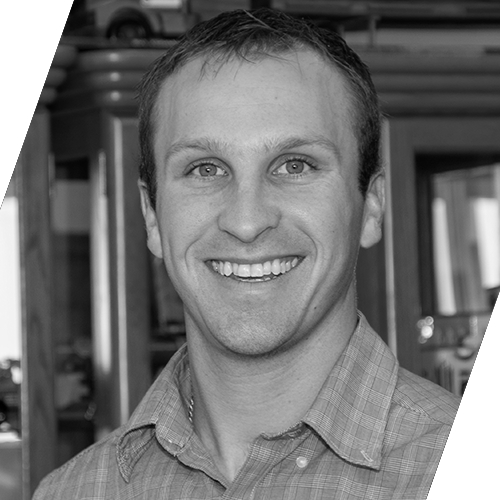 Trevor Reinesch
Has 6 years of industry experience
Certified in LNG Systems & Technology and Brazed Aluminum Heat Exchangers.
Currently Fuels Business Development Manager for Stern Inc.
Mechanical Engineer with a special emphasis in Sustainable Energy Systems.
Reliability Engineer for Largest Domestic Refining Company specializing in API, ASME, EPA and OSHA compliance.
Experience in Capital Project Management and Implementation.